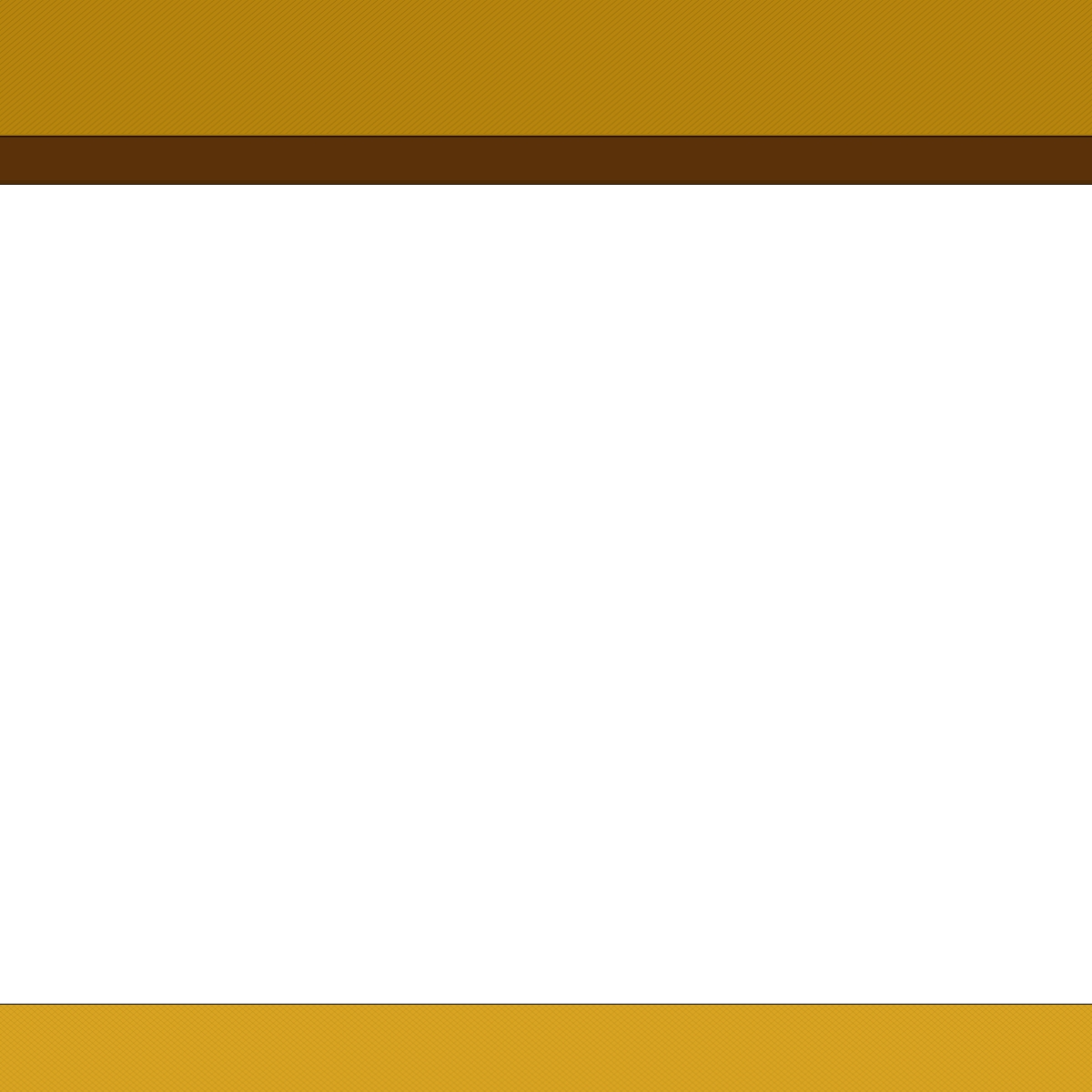 This design requires web designer version 6 or 7. Their are many names for
designs created with Xara Web Designer such as Xara Templates, Custom Xara
Templates, Xara Themes, Xara Web Designer Templates, Template Web Design
and many more names for web design built for those who need an alternative
to easily updating their websites or even getting online. Again if you have any
question do not hesitate to contact us we are ready and willing to assist you
with any web design or graphic design needs you have. We are dedicated to
helping your business or non-profit prosper online in the INTERNET web
generation.
If you are not able to find a design that fits your needs within our store at
www.xaratemplate.com simply let us know what your project details are and we
can build a custom xara template from ground up to your specifications. The
rate for a custom xara template built to your specifications is billed at our
standard rates for custom web designs, which is listed at the top of our web
page on our website. Non-profit pricing is lower than a commercial business
and will help you save some cash and allow you to allocate more of your budget
to other important issues. Thanks for checking out our template we appreciate
your time taken to evaluate us today.

In this category you would place your news or current information about your
organization. Our news could be about the new release of the youth project
custom Xara Template built for non-profit organizations that need a web design.
The benefit of this web design is your organization will have full control over
the information added using the Xara Web Designer Software which can be
purchased at: www.xaratemplate.com If you have any questions you can always
contact us via our contact form on our home page at www.xaratemplate.com or
you can simply use our live chat feature on our website to speak with a
representative if available. If you need help with using the Xara Web designer
software it is best to contact the creators of the software. They can be
contacted at www.xara.com We are not the owners of the software however we
are experts at designing custom built web designs for them that harness the
power of their software.
On our website we have star rating where you can leave a feedback rating on
this design. If you could simply take 5 seconds and leave a star rating as an
indicator on how we are doing that would be much appreciated. If you really
are incline you could even drop by and leave us a comment on the brown shade
xara template directly on the web page so other can see what you think of it.

In this field you could list your organization awards or accomplishments
rather for performance or new collaborations or product or service releases.
So about our organization: our mission is to keep producing valuable Xara
Templates that help others to maximize efficiency when developing an online
presence rather it be to profit, increase marketing exposure or other
variables. Another big benefit of this design is that the sections are separated
using a small grey stripe color allowing readers to easily see distinction in the
type of content you have on your web page.
We currently have just helped another company out with a project release
using the power of xara web designer and our programming skills to add
more functionality. To see one of our very loyal clients website visit:
www.partnershipbusinessnetwork.com this web design is their first home
page design and this is our second project that we have started assisting
them with. The design was hand built meeting their design requirements and
nothing less. We can build any design you desire just let us know the project
details.

If you would like to support us this can be done a few different ways such as:
•
Notify
www.xara.com
to feature us in a newsletter
•
Buy a design from our Xara Template store
•
Write an article and give us a review
•
Add a link to your website so other users can find us
•
Submit feedback using contact form on our website
•
Give feedback by speaking with a live agent on our website
Key things that separate us from our competition is we are always studying
ways to add more value to our customers. If you are not happy neither are we.
Your feedback is absolutely necessary and we do listen and hope to hear from
you soon so that we can produce the best web design possible. If you know of
resources for web design please don't hesitate to email us so that we can
incorporate that knowledge into our organization. Or if their is a feature you
would like to see in our web design also contact us. Again, thank you for taking
the time out to evaluate our Xara Template we look forward to working with you
to accomplish your goals.