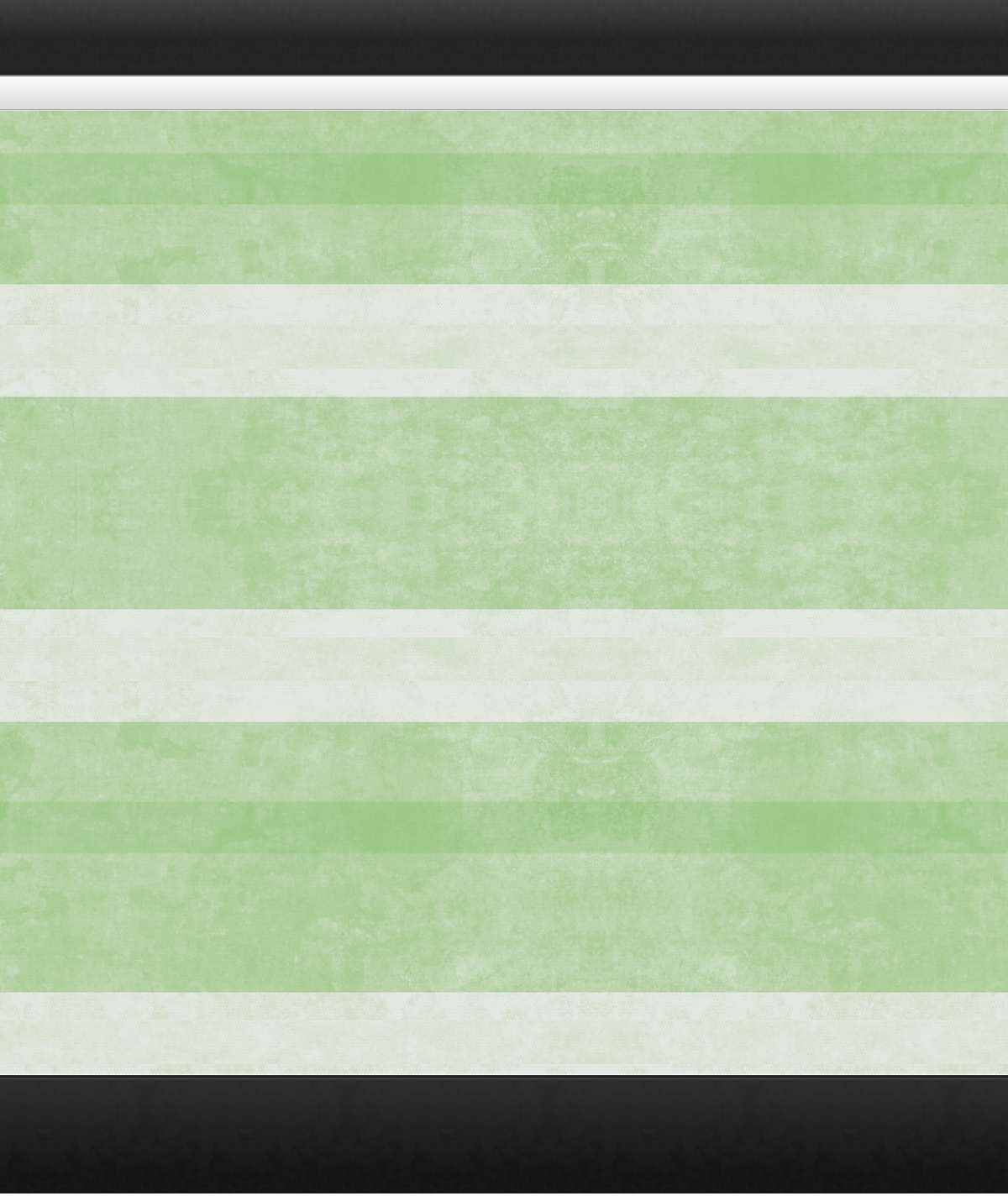 MOBILE: 269-779-9720
OFFICE: 269-312-7485
EMAIL: CONTACT@XARATEMPLATE.COM
SKYPE: MR.SMITH9720



















•
2 Custom Page Layout
•
Utilizes Website Theory
•
Rollovers (navigation menu)
•
Full Page Background
•
Change color easily with named
colors
•
Roll-In Menus (Place cursor over
purple button to see effect)
•
Slider Photos
•
Green Honeycomb (Logo is
located right above products
section on navigation bar)
•
Designed for easy readability
We are experts at using the Xara Web Designer
software and specialize in creating top of the line
web design layouts for their advance web design
software. If you have advance questions
specifically related to the software it is best to
first contact them by visiting www.xara.com They
will have the most up to date information
pertaining to the software at any given time.
If you would like to support us consider adding a
link back to us by copying and pasting our url onto
your website so that other can find us:
www.xaratemplate.com Thank you for visiting us
we look forward to helping you with any web
design project needs have a wonderful day.

This is where you would place some of your client
testimonials or reviews of your product & or
services. If you have any questions or would like to
give us an evaluation please don't hesitate to
contact us. This Xara Template includes two
custom pages: Home page & Product page
The other pages will not work when you click on
the links. However you can easily add additional
page by duplicating the home page or products
page and adding your own content into that
specified page. If you need a custom Xara Theme
built for your web design project contact us and
let us know the details. For custom project
designed to your specification we charge our
standard custom web design fee. Return to our
website for more details: www.xaratemplate.com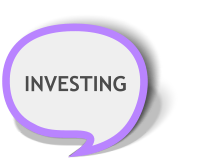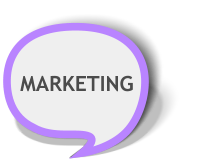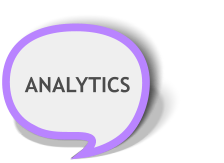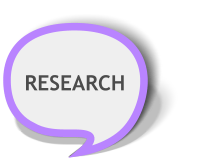 Having multiple reviews can help create a far
better response from your user base. In the future
for all custom built web design that our clients use
we will be requesting feedback and upon receiving
information it will be posted on our website so you
can see what others have experienced after
utilizing our templates or services. If you place
your mouse over any of the purple buttons shown
above such as investing, marketing, analytics or
research a fly in menu will appear.
The fly in menu is a special feature that will only
be editable through purchasing the latest Xara Web
Designer 7 Premium. To use any of our custom xara
templates it will be necessary to purchase the
software at: www.xara.com They can can assist you
with getting the software download.
WEB DESIGNER
TEMPLATES FOR PROFESSIONALS


OFFICE: 269-779-9720
MOBILE: 269-312-7485
EMAIL: CONTACT@XARATEMPLATE.COM