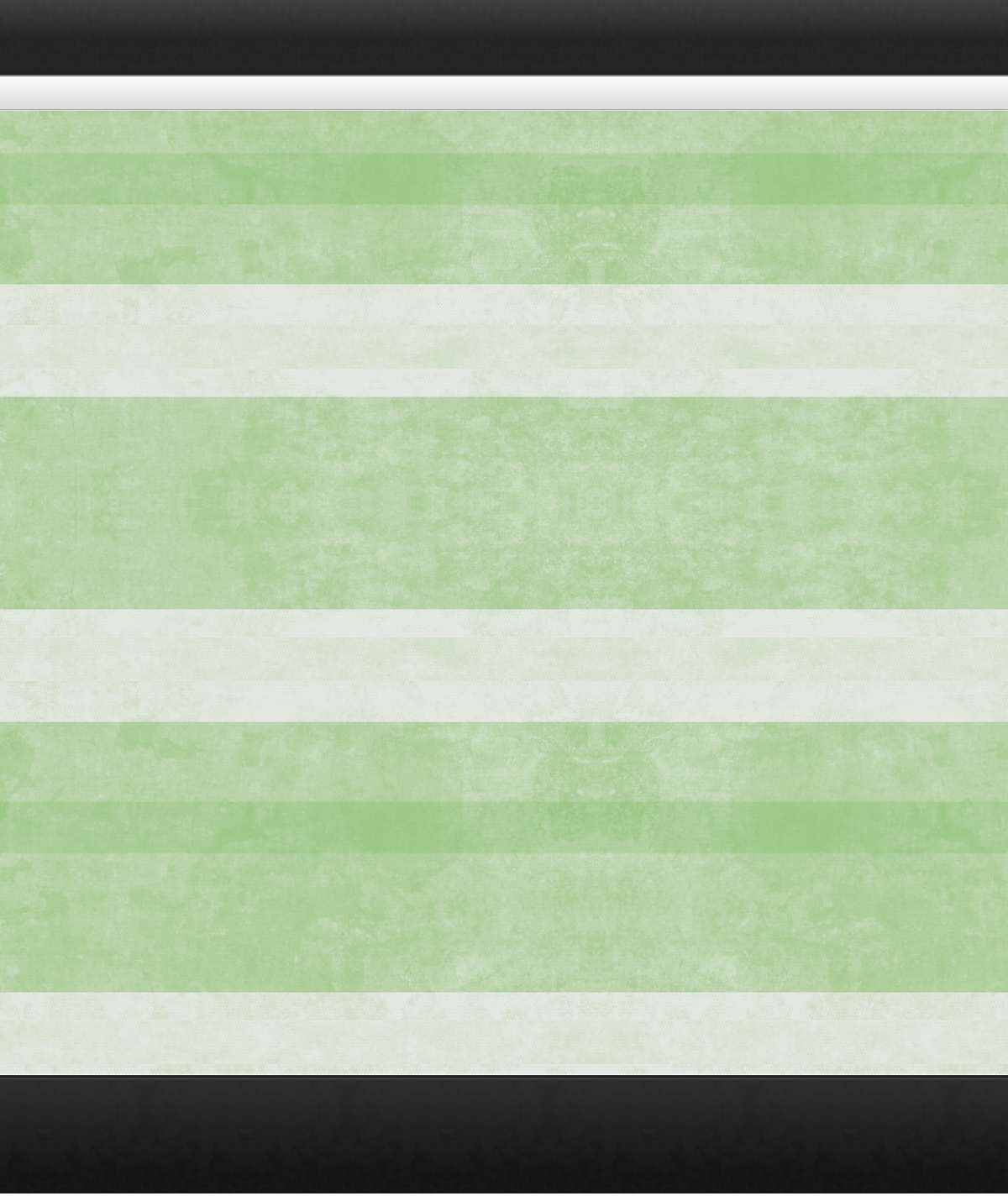 MOBILE: 269-779-9720
OFFICE: 269-312-7485
EMAIL: CONTACT@XARATEMPLATE.COM
SKYPE: MR.SMITH9720










If we are buildling your website you will not need
any software we will be able to add your
information but fees will apply.
If you would like to support us consider adding a
link back to us by copying and pasting our url onto
your website so that other can find us:
www.xaratemplate.com
Thank you for visiting us we look forward to helping
you with any web design project needs have a
wonderful day!
This section can be used to add information
related to your companies history. This particular
Xara Web Template is fully editable that means
every graphic can be completey dismantled or
changed to users desired taste.
Behind this panel is a randomized square texture
and a slight shadow effect to make it seems as if
this object is literally poping off the page. To
separate the content their is a dotted verticle
dash line.
The bottom footer also has a slight texture that
sits on top of it to ensure that their is a
consistency thorughout the whole website to have
textures. This section is used to list any relevant rewards
that your company or organization has received.
The panel above with video has a transparent
background allowing you to see thorugh to the
beautiful green textured background.
The video shown above is also embededd from
youtube and can be changed to fit users needs. To
purchase this design simply click the "Buy Now"
button above and after purchase within 24 hours
you will receive a download. However be sure that
you have the proper software to open the web
designer file.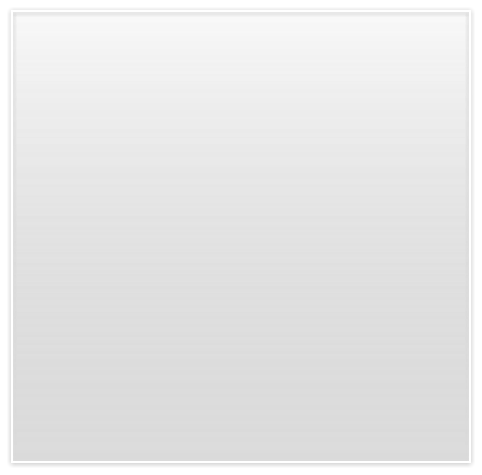 If you are looking for a web design template that is going to
make you stand out and look unique this design well surely
help you accomplisht that goal. This web design template
emphasize a powerful yet calming integration of the color
green. The graphic design work that is implemented in this
design will immidiately grab the attention of your customer
base.
This design comes with named colors meaning you can
change multiple parts of the design with just a few color
options. All green button icons are hand crafted with special
texutre effect. Also the background has a multi-variety
texuture green combination giving even more life like effect
to your web page. This design is estimated to be worth
$1500 USD compared to other websites of similiar value and
yet it only costs $250 USD making it an ultimate steal for
anyone looking for a high-end web design with graphics
design already implemented.







WEB DESIGNER
TEMPLATES FOR PROFESSIONALS


OFFICE: 269-779-9720
MOBILE: 269-312-7485
EMAIL: CONTACT@XARATEMPLATE.COM