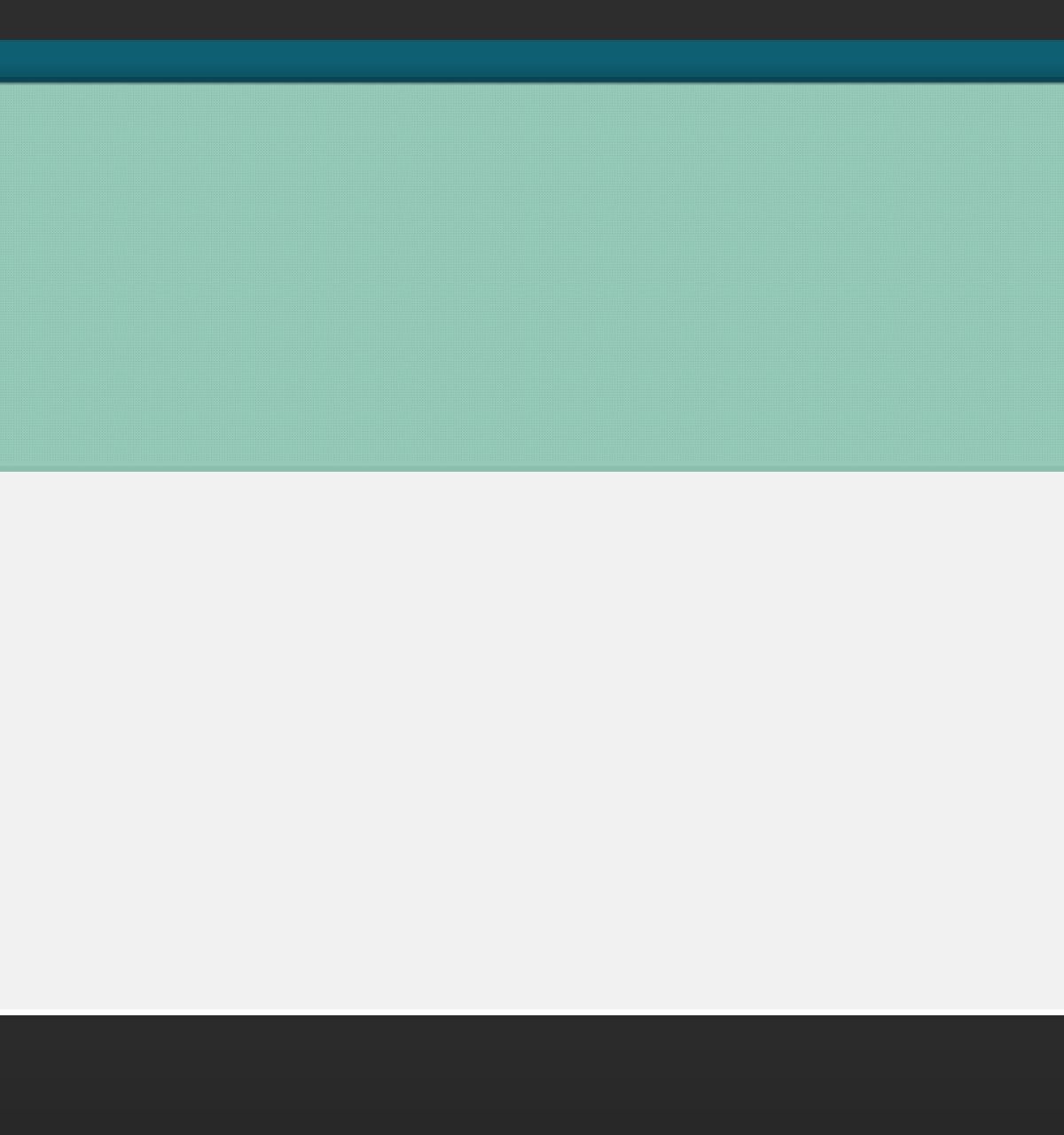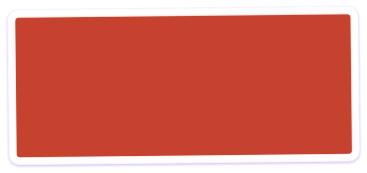 Morning Service: 8am - 2pm
Upcoming Event: Christmas Celebration
- Location/Time: Church at 1:00pm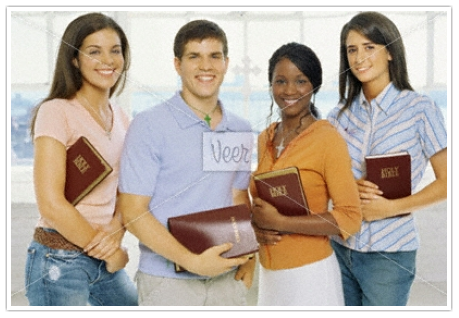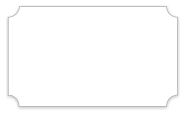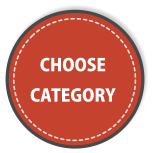 WELCOME TO
OUR CHURCH
:
A church website
template to help you deliver your ministry activities online. If you
have any questions about our church website template or would like
to setup an on-site appointment call us at: 269-312-7485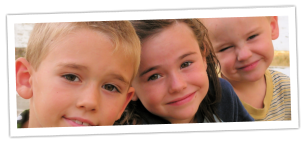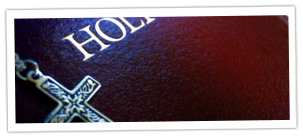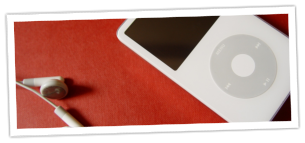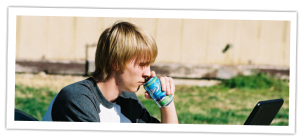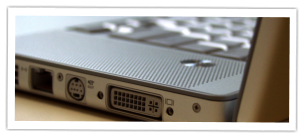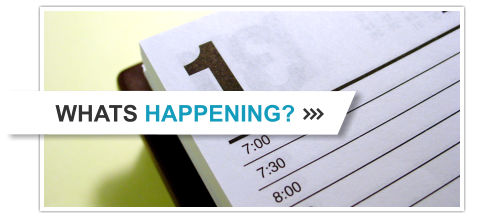 Listen to church audio sermons online. This
Church website template includes 5 pages
of design.
All newcomers to are church are welcome
to visit us.
Information available about our church youth
programs.
Bible study and other programs available too children


SUNDAYS
WEDNESDAY
GROUPS 6PM
KIDS, TEENS, WOMEN & MEN
OUR
WORSHIP SERVICES
10:45 AM



This part of the church website template can
be used for special links.



HOME
RETURN TO XARA TEMPLATE WEBSITE

NEW TO CHURCH
MINISTRIES
CALENDAR
SERMONS

CALL US TODAY:
269-312-7485


CALL US TODAY:
269-312-7485
0000 STREET NAME
CITY, STATE 0000
CREATED WITH
VIEW ALL