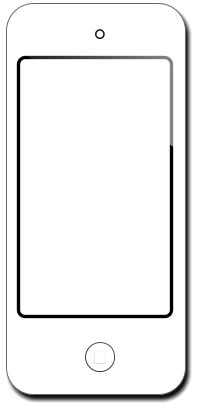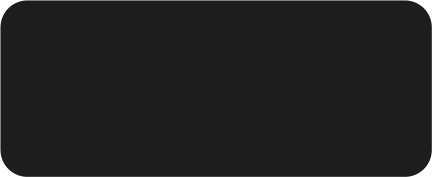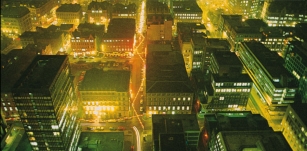 EMAIL: CONTACT@XARATEMPLATE.COM
MOBILE X APPS:
Specializing in creating Xara Templates for the xara web
designer software. With over 5 years worth of
experience we have truly learned the ins and outs of
how to make the best web design templates for xara that
are possible. What separates us from the competition is
we design websites as if it were for our own company
and we focus on all aspects that go into a complete web
design package such as SEO, Color Theory, Web
Theory, Marketing & many other principles.
XARA TEMPLATES
This Xara Templates design is for application developers rather you develop designs for
mobile devices such as Android, Iphone, Ipod or for the PC or Mac or any operating
system. This design will help you effectively show your apps off to potential buyers
and/or investors. To Buy Xara Templates other than this one click return to main website
button in upper left hand corner. We will continually add new Xara Templates to our Xara
Templates store so check back regularly or follow us on twitter for updates. If you want to
buy xara templates designs that are not offered you can suggest ideas via feedback
page on our main website.

PH: 269-312-7485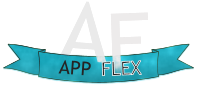 MOBILE X APPS: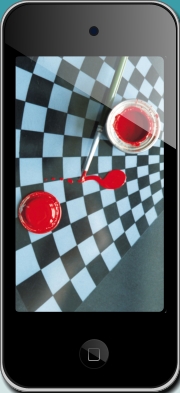 BUY XARA TEMPLATE $50 USD
ONLY $50 USD Xara Template App Flex has been completely re-
designed to add a new level of value to our clients. place
your cursor over the "Services" and/or "Products" tab in
navigation menu and a fly-in menu will appear. The
ribbon in upper right hand corner has a more realistic
depth utilizing a nicely blended shadow. The App Flex
logo has a slightly more highlighted blend of shades of
blue. Each section of this Xara Template has a better
structure in terms of layout and balance of content
placement improving user readability.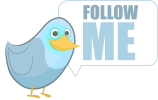 View All:
Created with: