Zmockup web design template for
Architecture. Information shown in
this template is fictitious data and
can be replaced with your
personal content. Zmockup is
Zmockup Architecture Simulation & Design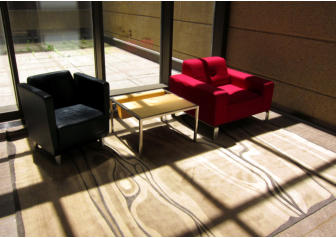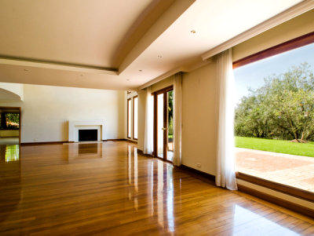 Architecture renderings to simulate
your projects requirements & solve
design problems before building it.
Innovative exterior design to make
your building stand apart from the rest
of the competition.
Interior commercial projects for malls,
businesses and other consumer homes
requiring architecture.
Email: contact@xaratemplate.com
Smart & Creative Architecture Designs
comprised of a team of elite
designers with expertise in interior
design, engineering, landscape
design, planning & consulting.
Every team member is required to
have a minimum of a bachelors
degree to ensure a high level
consistency in work productivity
and value that is transferred
directly to client.

269-312-7485 We have experts ready to answer your questions





Zmockup Smart & Creative Architecture Designs