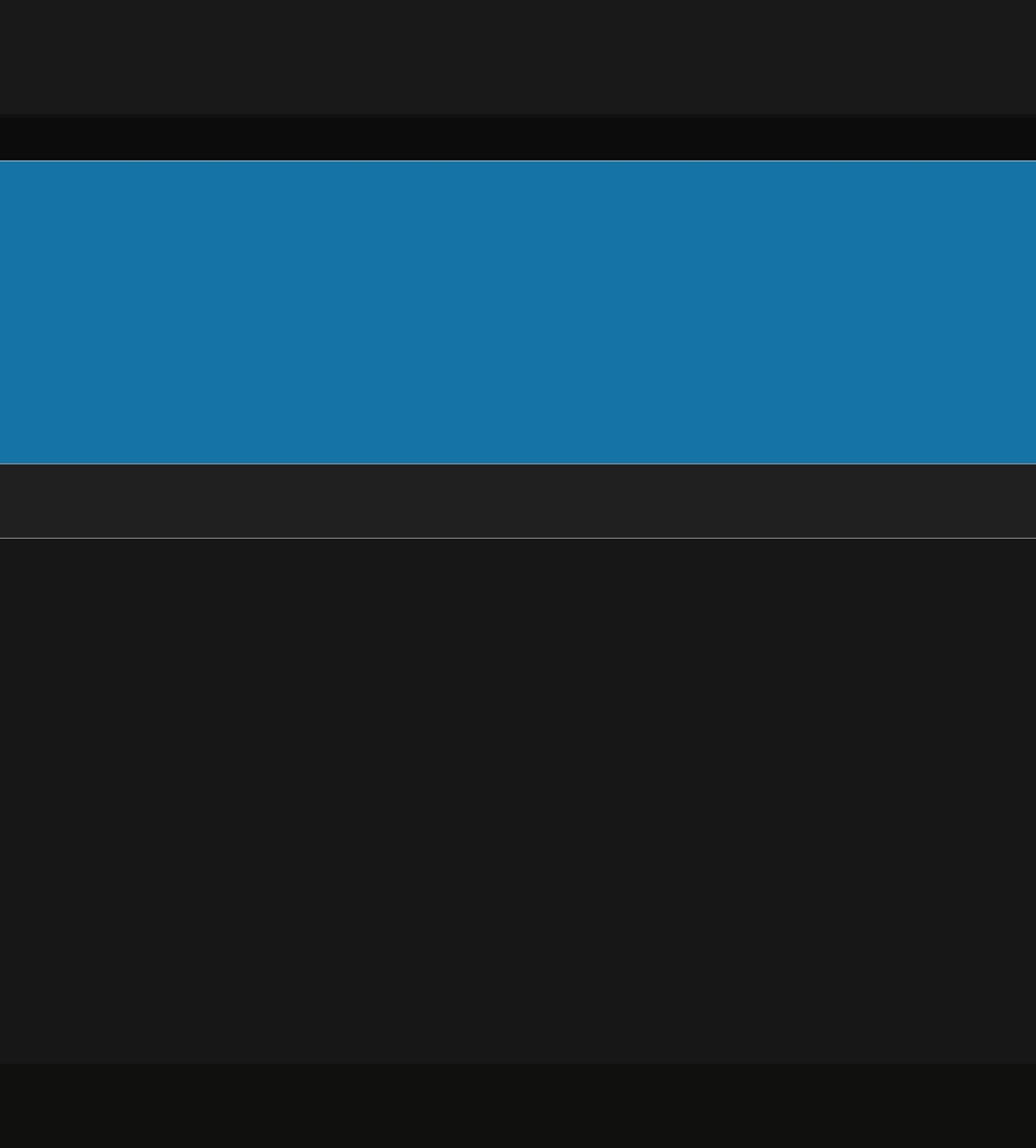 In this part of the Xara Template you would write a brief
description of why someone would want to visit Hong Kong.
Basically list the benefits of what it has to offer to possible
visitors.
This section of the Xara Theme can be used to add any relevant
content about a particular place of travel. This Xara Template is
hand built with a custom tab effect designed from ground up to
allow you to add more content without using a lot of screen
space. For each tab you can add information about a particular
subject. For example if you click on Beijing Tab you would have
information relevant to Beijing on the Beijing Tab.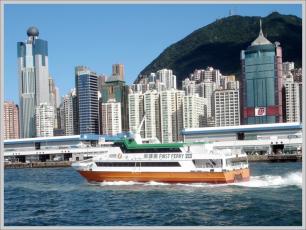 I this section of the Xara website template you
would write an overview as a whole of what
Hong Kong has to offer to visitors. For
example maybe they have restaurants that
serve special dishes only once a year that
you could try when you visit on certain day.
It Is recommend that you have Xara Web
Designer Version 7 to take full advantage of
features presented in this web design. This
design is a 2 page Design layout. If needed at
our standard Custom Xara Template rate we
can design additional pages for your website.


Welcome to Travel Agent the place where you find out where to travel and get the most for your money. If traveling is something you enjoy then get
ready to learn from expert travelers who can tell you where you will have the greatest vacation.






To Buy This template either click the
"add to cart" button or click return to
website button and buy on our main
website.
By Default the only two pages that
are active are the "Home" page &
"Products" page. However additional
pages can easily be added to this
Xara Template using the Xara Web
Designer software.