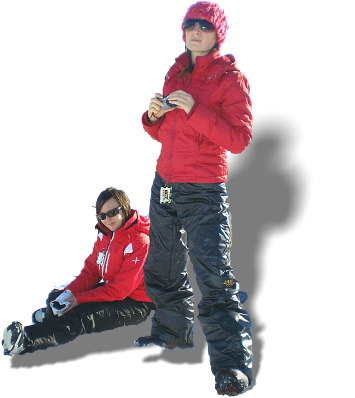 Xara Template Snowboarding template is built for the Snowboarding industry. An emphases on creativity and
individuality is executed to represent the artist and innovative qualities of being involved in the sport and art of
Snowboarding. This Xara Template cries out with a unique design that is bold, enticing and eye catching that will keep
your clients engaged as they read through your companies website. This Xara Template cost only $40 USD.
The usage of a Snowboarding image in
almost every part of this Xara Template
makes it very clear upon entering the
website to the client that they are at a
company that deals with Snowboarding.
The background also has a very clean
fine texture to add a certain calmness
to the web design layout.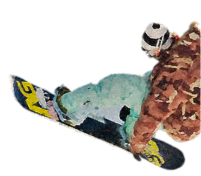 If you are looking for an Xara Web Designer
template that will far exceed your expectations in
every way this web design template will surely be
up to the task. Its recommended that you have Xara
Web Designer 7 Premium or greater to take
advantage of all features in this template.