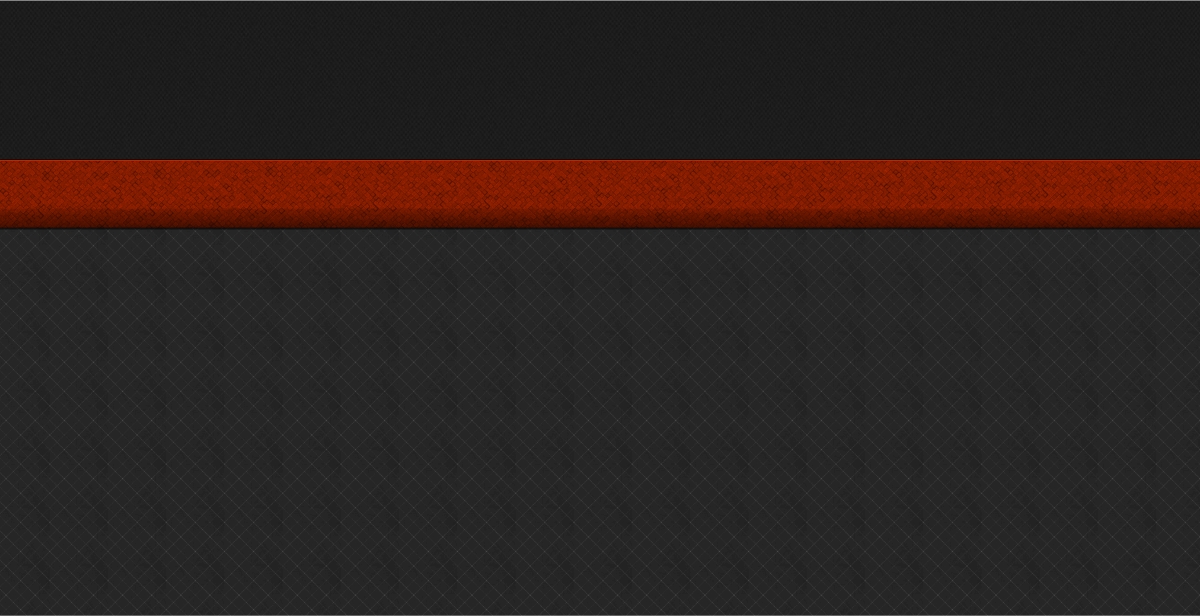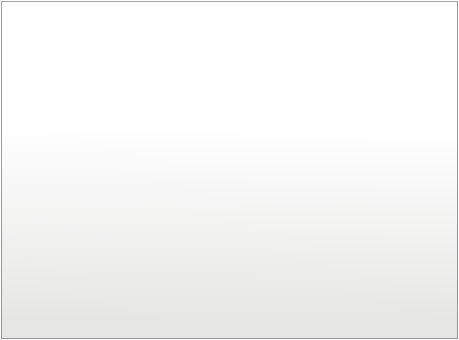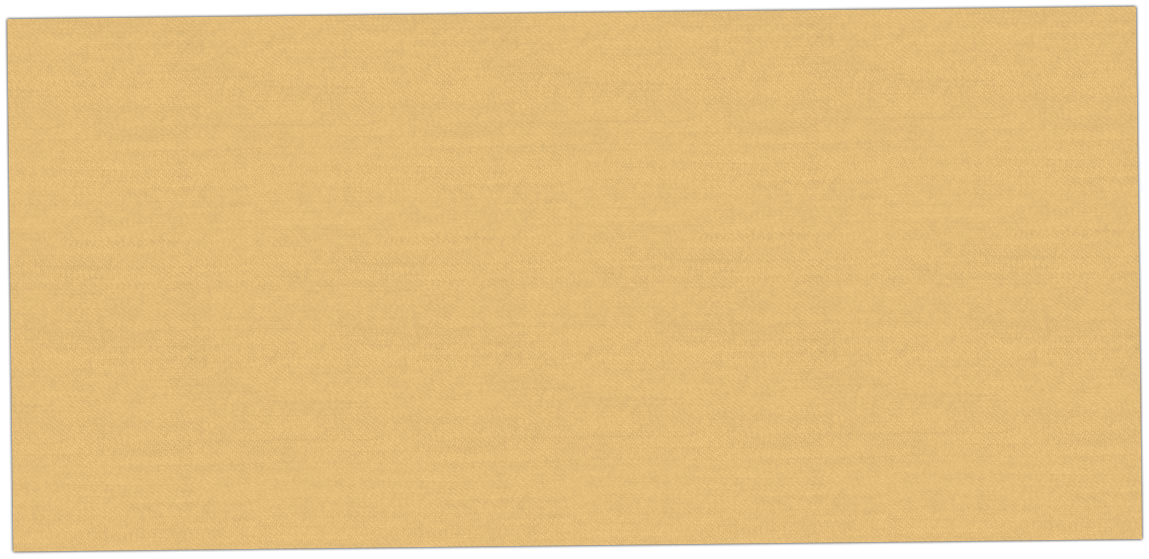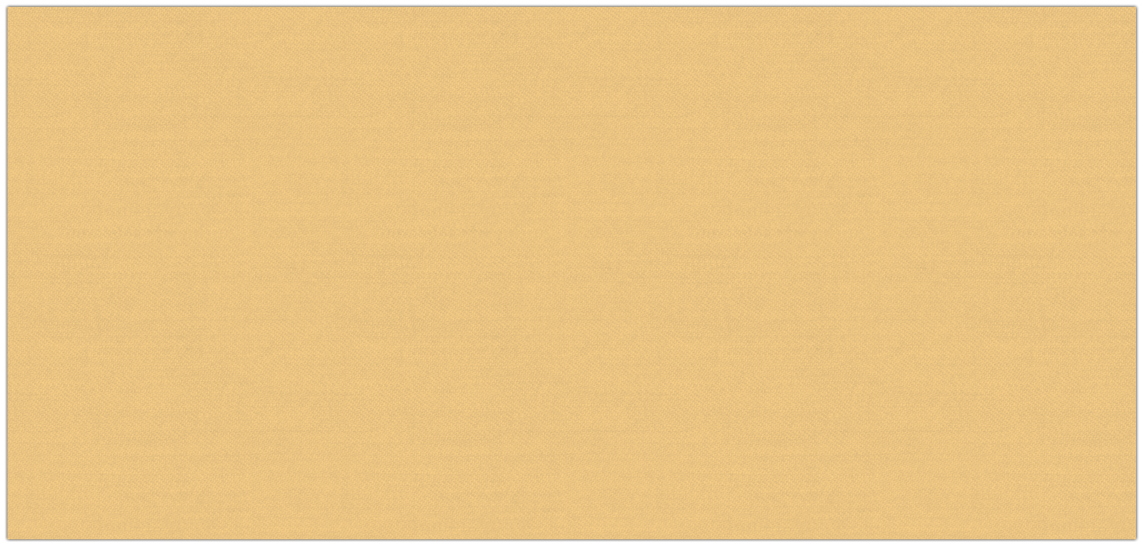 Fantastic Burger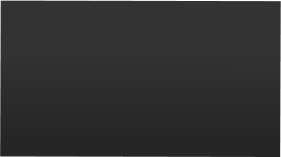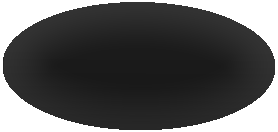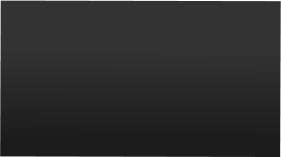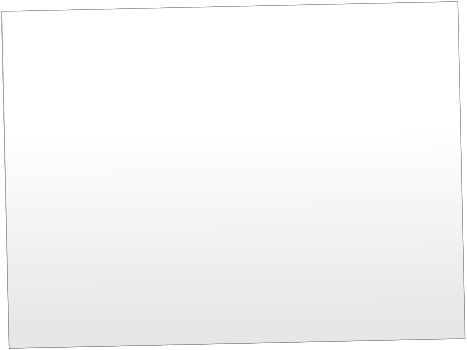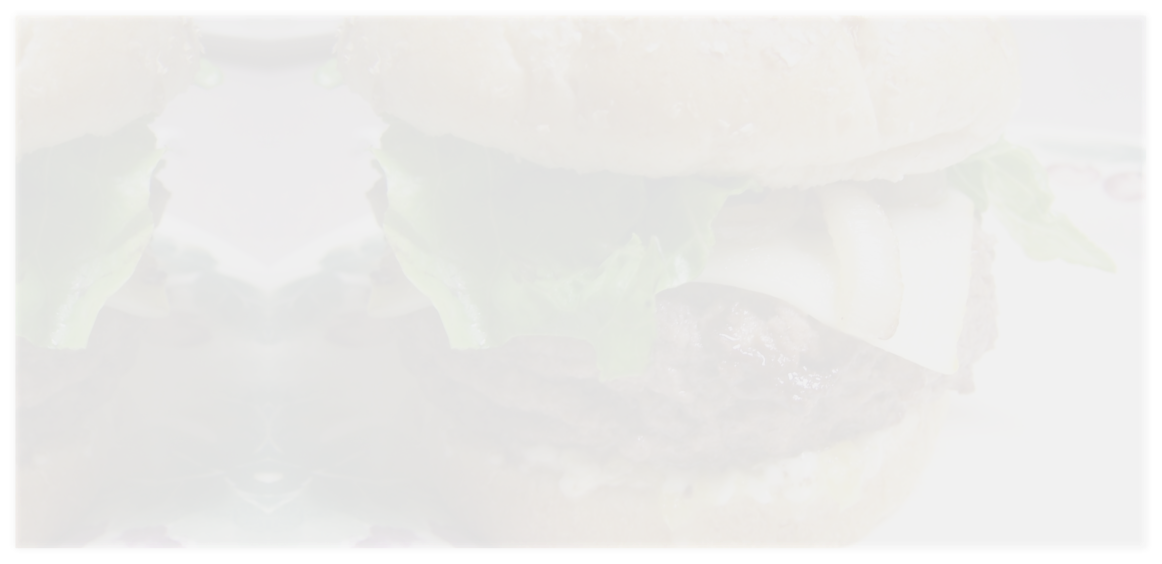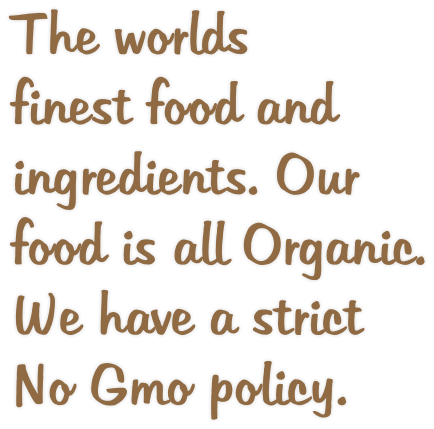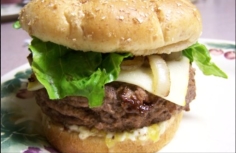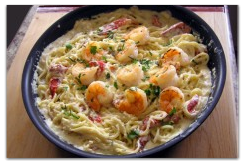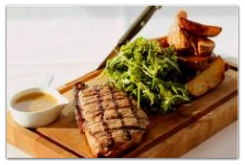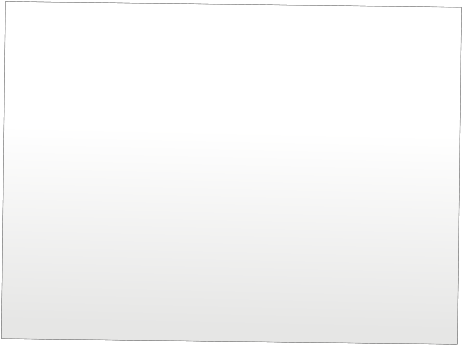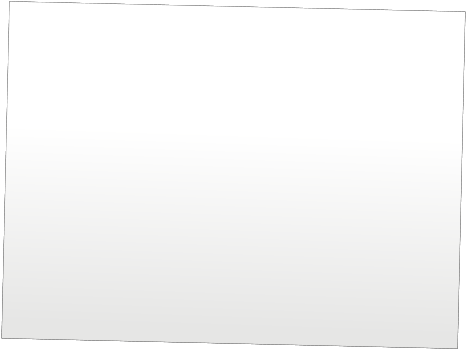 PRONTO BURGER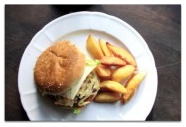 NEW!
$7.99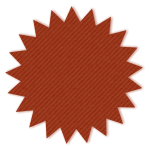 $40 USD
Marinated in homemade Alfredo
sauce with shrimp, spaghetti,
Parmesan cheese and various spices
to bring out Italian experience.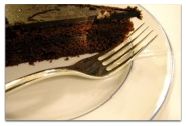 The star shapes to the right in this
Xara Template is a space for you to
write the pricing of your meals for
your restaurant.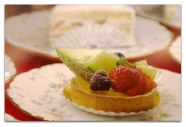 Use each of these sections with
Xara Template to give quick
snapshot of what meal includes.
similar to first example at top of
menu.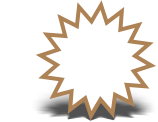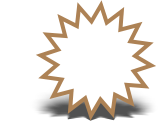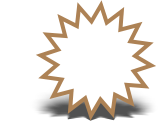 PHONE: 269-312-7485
Use this section of the Pronto Burger Xara Template to
give a brief summary about your restaurant business.
The Pronto Burger Restaurant Template in very few
words is simply luxury at its best. The navigation menu
is elegant and smooth with a soft light effect expose
the tight knit texture giving a soft life like effect to
navigation experience. Top things off when you place
cursor over any "home", "product" and so on their will
be a soft accented lighting effect adding to the quality
and feel of the website template.