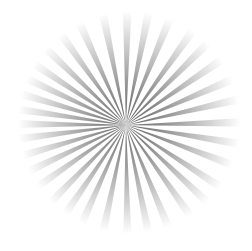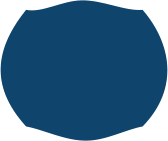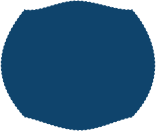 Farmers Market Organic Foods



Support your community by buying local fresh produce and also avoid unknown chemicals and GMO's
What makes our market Special
We require that all participants at
our farmers market bring produce
or prepare goods that contain no
GMO. If it is found that a
participant uses GMO's a warning
will be given and any further
infractions will lead to dismissal.
We work with each individual
farmer to try to minimize or
eliminate the use of pesticides by
using greener methods to ensure
that our customers get the
healthiest foods for themselves and
their families as well.
We are proud that local farmers
work with us to provide grass fed
meats that are loaded with good
omega fats and other beneficial
nutrition that is not found in
traditional grain fed animals.
Their is a no tolerance rule for all
participants providing meats.
Hormones are not allowed under
any circumstance and any signs of
hormone use will mean immediate
removal from farmers market and
may lead to permanent dismissal.
A variety of farmers, gardeners and
businesses work with farmers
market to ensure a smooth flowing
experience from purchasing,
customer, packaging, space and
cost to run a effective market
experience.
Thanks for viewing this Xara Web
Design template for the Xara
software. This Template is built for
Xara Web Designer 9 Premium or
greater. If you have questions
please contact us at your earliest
convenience: 269-312-7485
Learn how you can join our farmers market by following the easy steps from our
download sign-up form. It usually only takes about 10 minutes to fill out form.
Farmers Market Since 1988 Ph:269-312-7485
Xara Template copyrighted 2013 All Rights Reserved