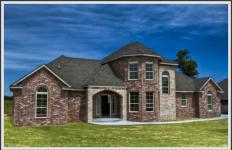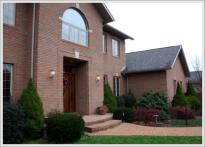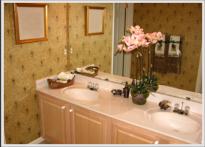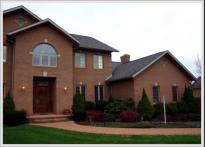 HAMPTON BURG MANSION
•
3000 SQ FEET
•
5 BEDROOMS
•
BUILT IN 2008
•
3 CAR GARAGE
•
ENERGY EFFICIENT HEATING
STONE CREEK RISE
•
Xara Website Templates
•
Xara Web Themes
•
Xara Templates
•
Web Design Templates
•
Template Xara
COLUMN HEIGHTS
•
Xara Web Designer 7
•
Xara Web Designer
•
Custom Xara Templates
•
Xara Custom Website
•
Xara Themes
TAYLOR FORTUNE
•
Xara Web Design
•
Xara Template
•
Xara Web Templates
•
Custom Web Design
•
Exceptional Space Template
XARA WEBSITE TEMPLATES
TAYLOR FORTUNE
For this section of the Xara Template
place a small description of the
property to give the user a small
insight to grab their attention before
clicking learn more button to find
out more information on what the
property has to offer.
FEATURED REAL ESTATE PROPERTY
GET YOUR ADVERTISEMENT FEATURED ON THE FIRST PAGE >>

XARA WEB DESIGN
XARA TEMPLATES
Photos in this Xara Template pop-up
to show an enlarged photo. Simply
click any photo to the left or right
and it will enlarge. Above each
photo their is a title indicator to
identify who the property comes
from in terms of name of company.
This Xara Template has a custom
built menu bar that turns grey on
mouse-over. It also has custom built
graphics that represent scotch tape.
All learn more buttons are also built
by hand and are fully editable. To
use this design it is recommend you
buy Xara web Design 7 Premium.
This Xara Template comes with the
house logo that you see as well in
the top left hand corner of this web
design. It is also fully editable an if
you need to change the color or size
of it that can be accomplish using
the tool bar options in Xara Web
Designer.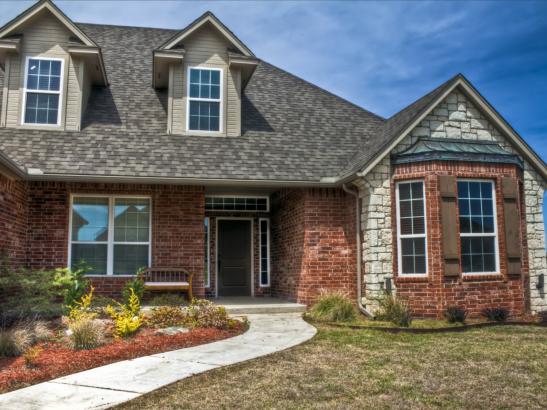 HAMPTON BURG MANSION