Use each of these sections to lead customers to other
important information about your business such as
news or innovations you have developed in your
industry. This is your opportunity to give them a
small brief introduction of what information they will
see before clicking "logo button" link.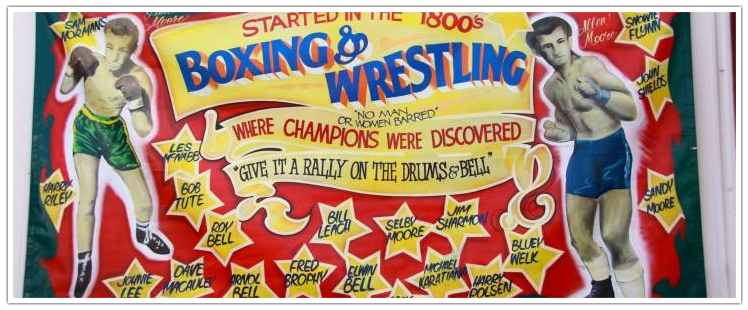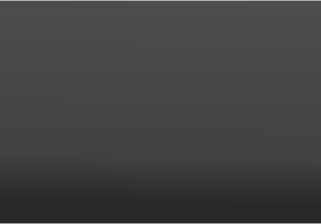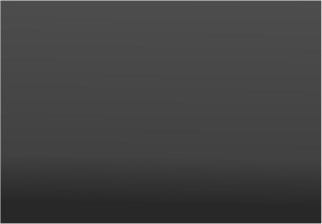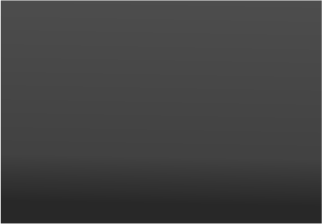 HOW CAN OUR WRITING IMPROVE
YOUR ROI?
ABOUT OUR DRAFT 3 WRITING
EXPERTS:
WHY GRAMMAR IS IMPORTANT
FOR YOUR BUSINESS?


Use the "pick solution" box in upper left hand corner
of this Xara Template to add links to the most
important parts of your website that you want visitors
to visit. Also at the very top of this Xara Template
their is a section for you to place your logo where it
says "Solutions Marketing & Brand Development".
Each of the sections provided can be renamed within
Xara Web Designer to fit with your business. For
Example if you wanted to you could change "How can
our writing improve your ROI" to News by simply using
the text tool within Xara Web Designer. It is
recommended that you have at least Xara Web
Designer 7 Premium or later to take full advantage of
this template.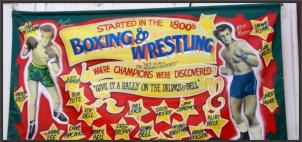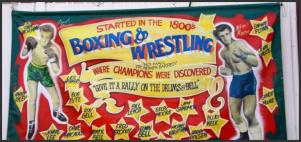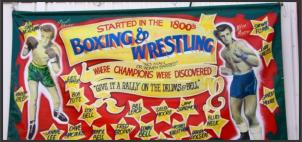 We Specialize in designing Xara Templates for the Xara Web Designer Software. This Xara Template was developed for
companies with a focus on marketing, writing and/or brand development. If you are in need of a different Xara Template
browse our store for numerous Xara Templates by clicking "Return To Website" button at the top of this website.



PH: 269-779-9720
Created with:
Xara Web Designer
www.xaratemplate.com