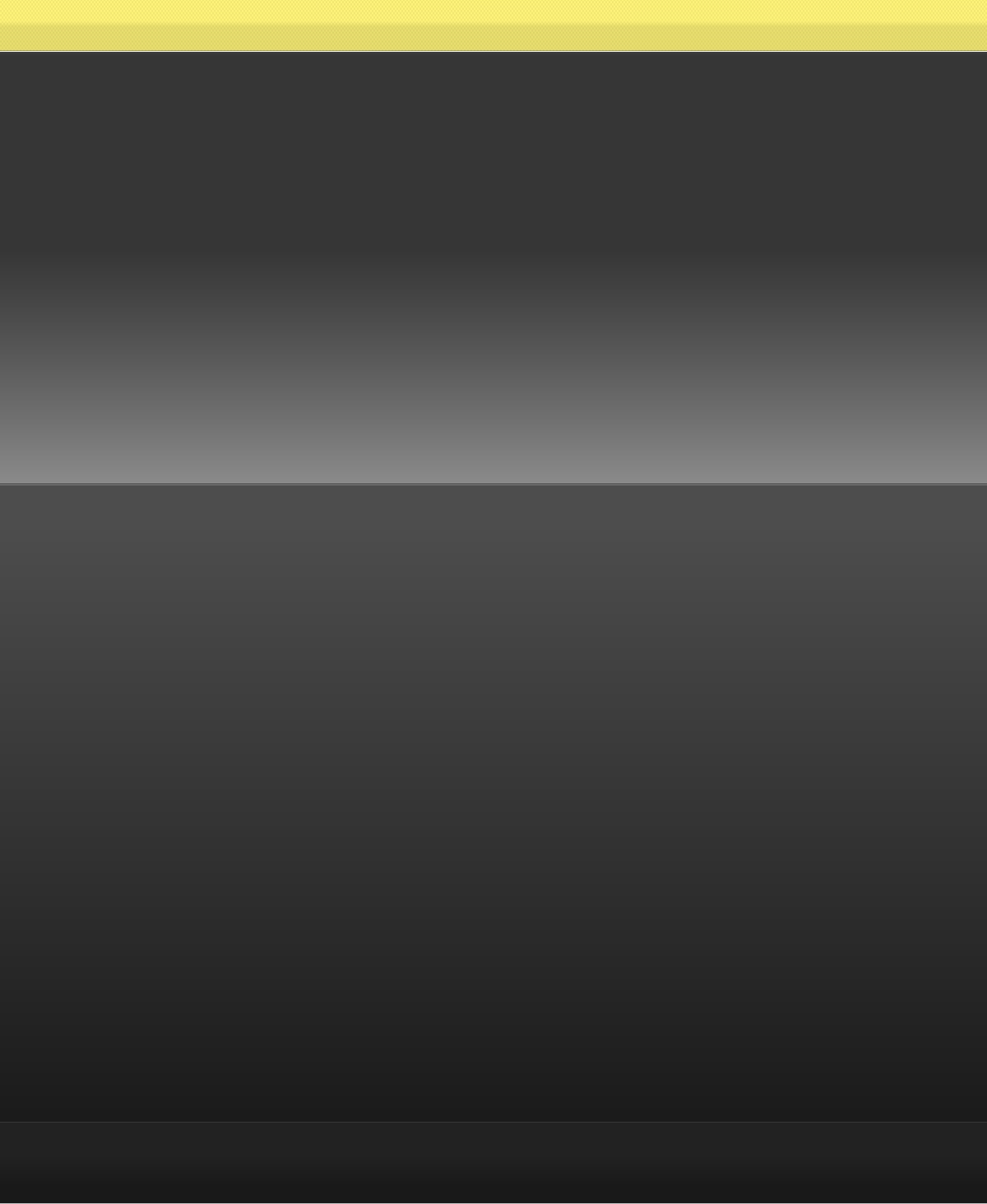 This is a 1 page web design template built to work with the Xara Web
Designer Software. However for users who are not familiar with the
software we can manage your website for you for the standard custom
web design prices shown on our home page.

Custom Xara Template:
Some users may want to have us build a custom xara template. For a
custom Xara Template we again charge standard rate on our home page.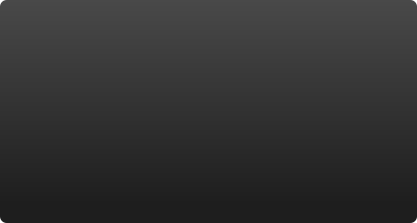 CUSTOM BUILT
WEB DESIGN
This is usually for those who are not familiar with website
design and would like us to manage their design. For a
custom built design we charge our standard rate shown on
our home page at top of page: www.xaratemplate.com.
Usually this is for users who want to manage their own website using Xara Web Designer Software. This would
be the templates shown on our website for sale.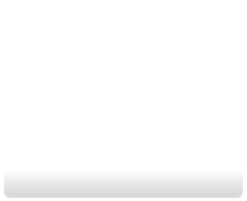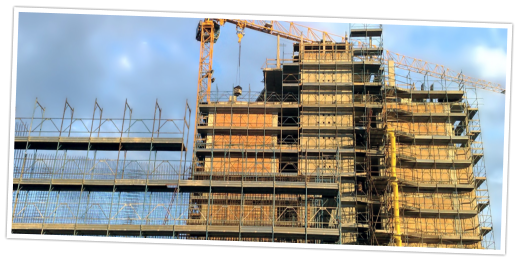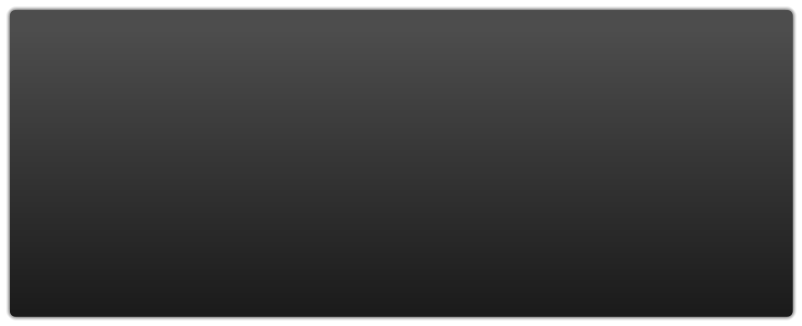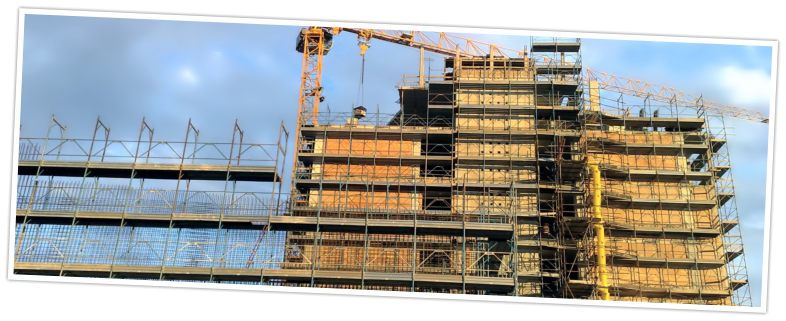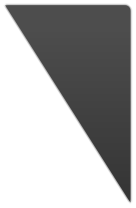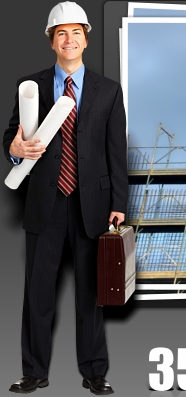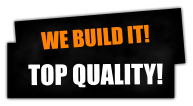 We hope that you enjoy this amazing website template for the
construction industry. We know that you will admire the anchor the left
that seems to come out of the picture shown above and then onto this
Grey panel box. The flash show is also include that transitions through
the different construction photos. Upon payment you will receive file for
both flash slide show and for the website template layout design.
Divided sections using dotted line engraving
Usage of Website Theory
Full-Width Background

Design Utilizes 3 major shades of brown
Design Utilizes 3 major shades of brown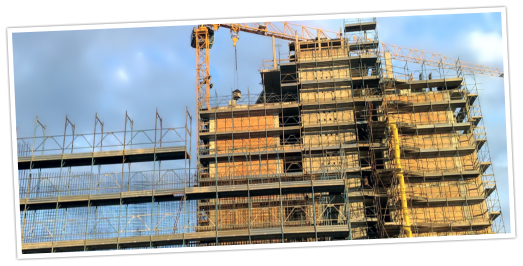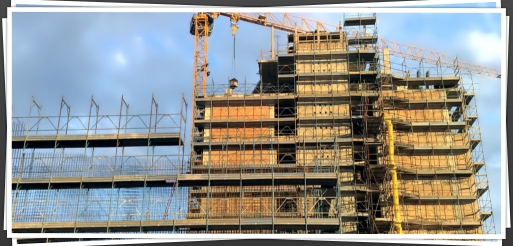 Photo Roll Over (see about us page)













WE BUILD
YOUR VISION
WHY PICK
US?


CREATED WITH
VIEW ALL