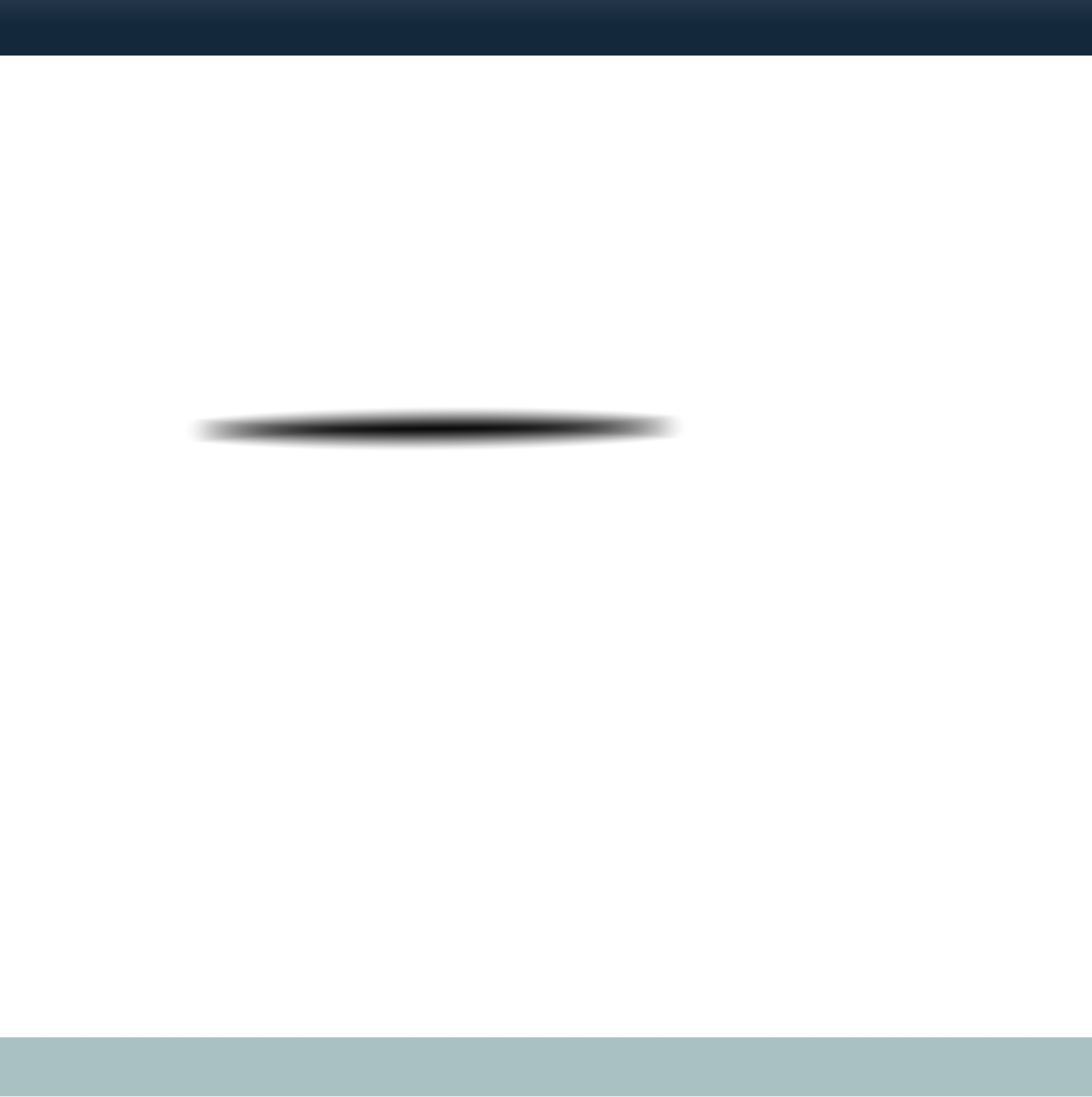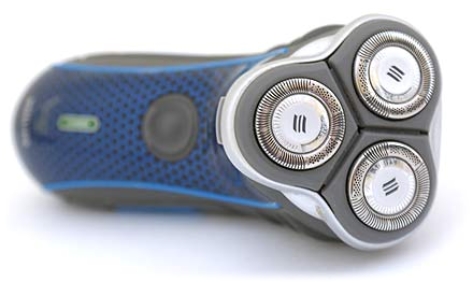 Our most powerful Xara Template ever released with many
more new website templates coming soon. Xara Template
Barber shop template is an excellent way to promote any
business not just companies that focus on men hair care
products.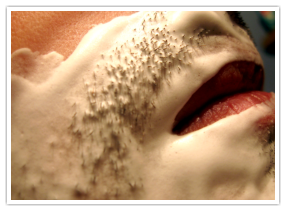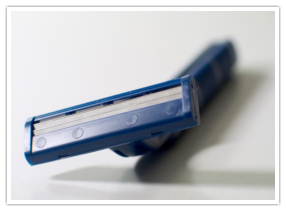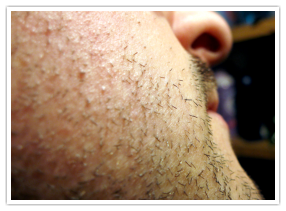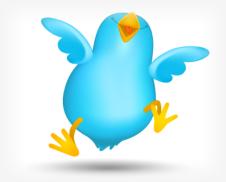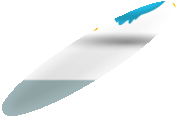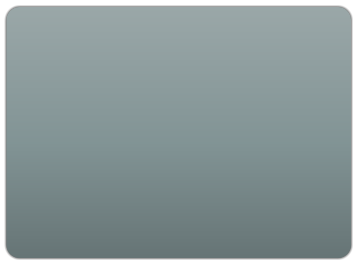 This amazing Xara Template is only $55 USD. A
design of this quality would cost literally $1000's of
dollars if completed as custom website by a design
agency. We hope you enjoy this low cost creative
design and spread the word about us!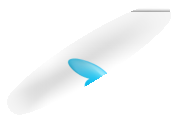 This section of Xara Barber shop template can be used to
market important information. Although twitter is used here
it can be replaced with content that is most important to
your company. Maybe you have an event coming up you could
annouce it in this section of the xara template.