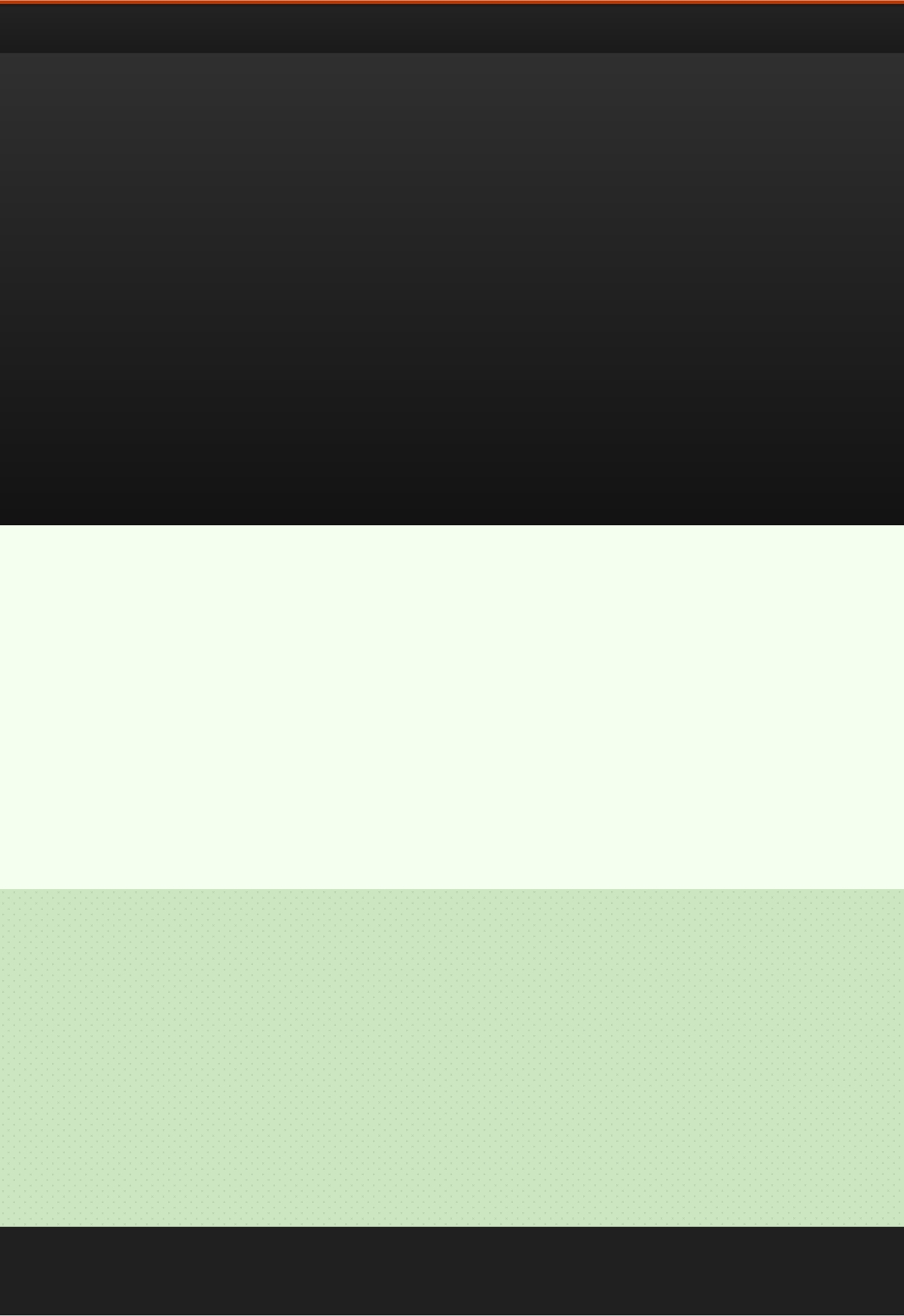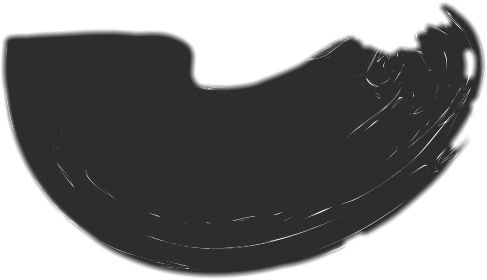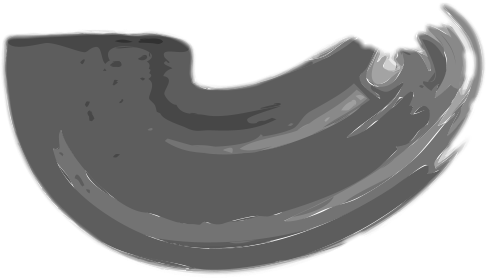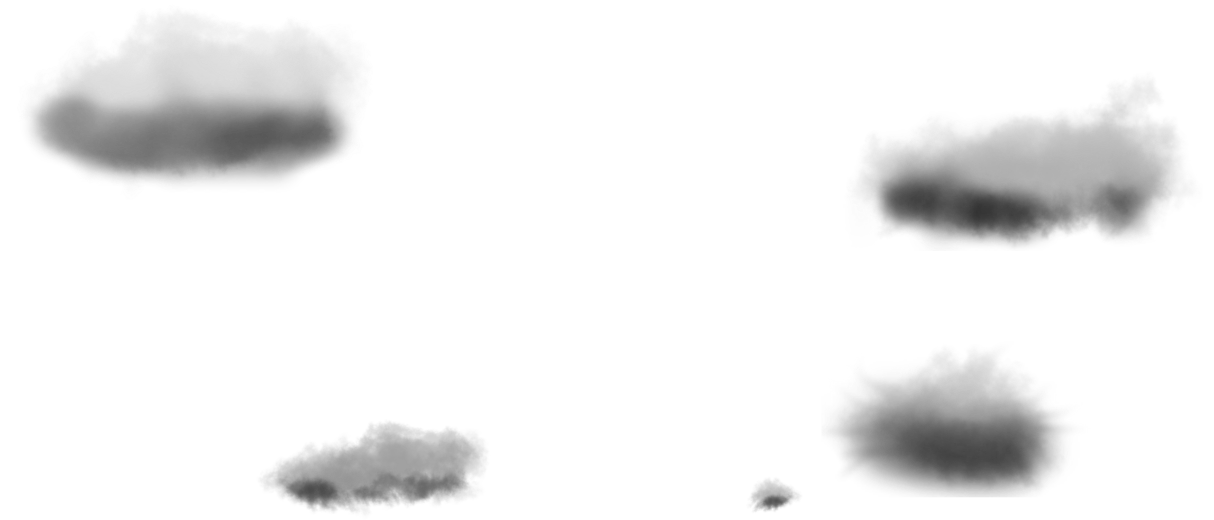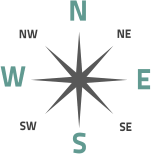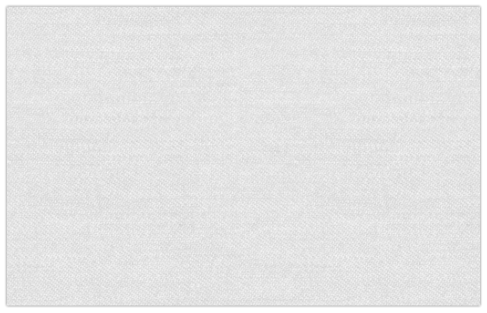 This part of the Xara
Template is reserved for
you to add more
relevant content about
your business. The
airplane logo in upper
right hand corner can be
used as a button to lead
to more information
about content shown on
this piece of paper.







Textures are also incorporated throughout
this Xara Web Designer template to add
more substance to the layout. Where ever
you see the airplane logo simply replace it
with your logo to have a cohesive brand
experience. Also inculded in this Xara Web
Designer template is the ribbon shown
below which is a nice way to introduce
customers to the next section of your
website and what kind of content they are
about to go into. The value of this template
far exceeds the actual cost which is only
$85 USD an amazing price!
Every element of this Xara Web Designer
template is handcrafted. That means if you
wanted to change the colors of the clouds,
stars and so on you could do so or even
rearrange them to your liking. Although this
Xara Web Designer template was designed
for the airport companies, aviation training
and/or other travel companies it can be
applied to other businesses as well. For
example if you were an artist you could use
the illustration layout to lead to your
portfolio of work. This Xara Template can
be adapted to many uses.
Use this Xara Template to impress your
customers with a creative full blown
illustration integrated into a xara web
designer template. This Xara web designer
template is jam packed with quality it
includes custom roll-overs for certain
buttons and a fancy mouse over navigation
menu bar.
If you are looking to have a xara web
designer template that your clients will
easily remember then use this Xara web
designer template to wow your customers
over and over again.






This part of the Xara Web Designer Template is used to write
about some of your accomplishments and why other companies,
individuals or organiztions have choosen to do business with you.
To the far left is a compass you could put a awards symbol their
for any recognitions that you have recieved for oustanding
performance. To the bottom right of this paper is a ribbon like
button with airplane that can be used to lead customer to another
page with more content if necessary. A slight textured pattern is
added to the back of this paper to make it look a little more
realistic.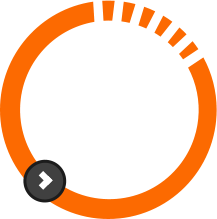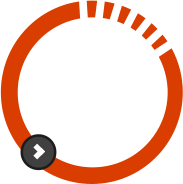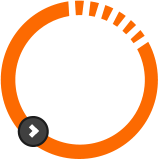 View All:
Created with: